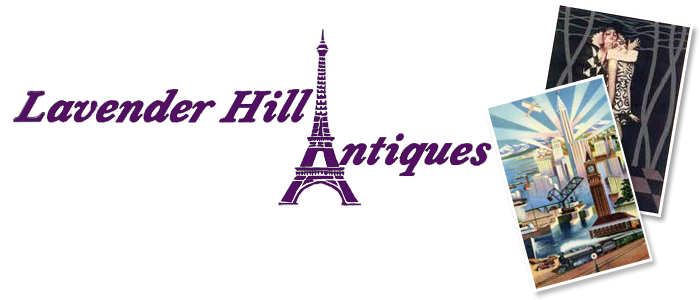 Small Victorian Childs Oak Rocking Chair
Description
In beautiful condition, this quality hand made child's rocking chair has been in the same family since it was produced in 1899. Solid, quality oak workmanship - A perfect size at 19.5" inches high - Aged beautifully the dark oak chair with spindles are in excellent order. Sturdy and solid, it will make a beautiful occassional chair for a child, or would be perfect for that special doll! - This will delight the most discerning of buyers. Please call for more information or additional pictures.
Dimensions
19.5" inch high 13.5" inch wide 22" inch long
Date
1899
Condition
Excellent See Pictures
Price
£

395.00

FREE UK POSTING - International enquiries welcome
ID Code
as144a124
Enquire about this item
Lavender Hill Antiques, 2020
Northwich, Cheshire, United Kingdom. Call 07540 726043

Lavender Hill Antiques, North west antique dealers. Antique Furniture, Vintage Vanity, Powder Compacts, Perfume Bottles, Vintage Jewellery, Silver, Collectables.