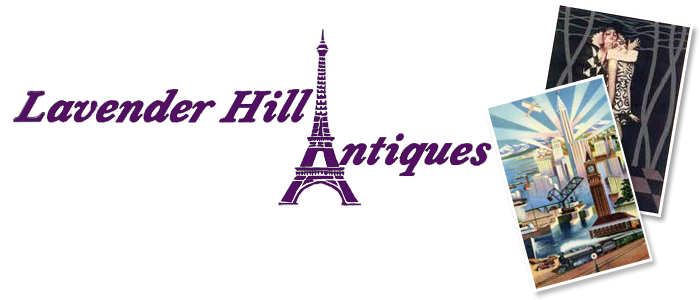 Antique Brass & Ivory Whist Marker 1860
Description
This is a beautiful Brass Whist Marker inset with an ivory pointing hand, it is the Long Whist Type with marks 0-9. In exceptional antique condition, it is marked to the face for Perry & Co of London - with the appropriate 1860 Registered design mark to the base, it is a superb piece in the best of order - sure to delight!.
Dimensions
c. 1.5" inch dia
Date
1860
Condition
Excellent Antique

This ITEM is now RESERVED
ID Code
as144a174
Enquire about this item
Lavender Hill Antiques, 2019
Northwich, Cheshire, United Kingdom. Call 07540 726043

Lavender Hill Antiques, North west antique dealers. Antique Furniture, Vintage Vanity, Powder Compacts, Perfume Bottles, Vintage Jewellery, Silver, Collectables.