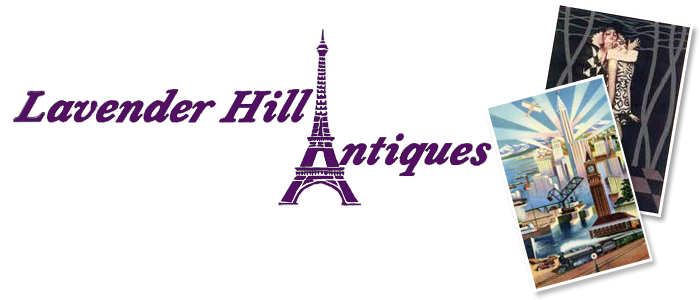 Vintage Casey Football Ball Table Lighter
Description
Fabulous! - This is a great collectable piece - in the form of a leather Casey football (it is made of a hard enamelled finish - not leather). Good Quality, sturdy and well made. It stands c3.5" inch tall. All clasps and hinges are perfect, opening to a super clean interior. This is a collectable novelty lighter - over 18's only - it will be shipped within the UK only and without fuel.
Date
1960
Condition
Excellent - Working Order
Price
£

65.00

Free UK Delivery
ID Code
as144a898
Enquire about this item
Lavender Hill Antiques, 2019
Northwich, Cheshire, United Kingdom. Call 07540 726043

Lavender Hill Antiques, North west antique dealers. Antique Furniture, Vintage Vanity, Powder Compacts, Perfume Bottles, Vintage Jewellery, Silver, Collectables.