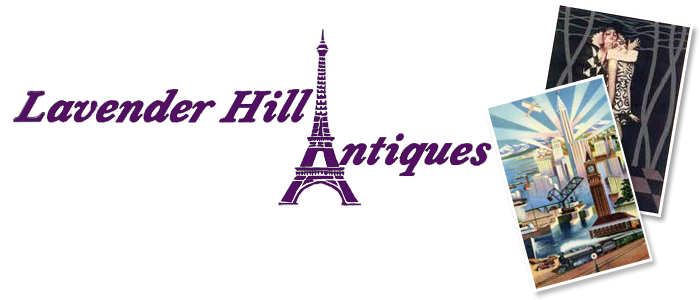 Antique Cast Iron Hunting Scene Fire Back & Panels
Description
Superb! This is a fabulous antique, cast iron, winged fireback, including the side panels - rare to find in this sort of order, I have cleaned and lead blackened and it has come up so well (see before and after pics). With a wild boar hunting scene it is interesting and genuine. The back panel measures 21" inch wide x 12.1/4" inch tall the side panels are 14" inch x 13.3/4 inch - c. 1850-1880 this fine piece will not disappoint!. Very Heavy - Collection or delivery can be arranged to UK. If you would like more pictures, just email.
Date
1850
Condition
Excellent - Clean & restored
Price
£

480.00

Delivery Can Be Arranged
ID Code
as144a934
Enquire about this item
Lavender Hill Antiques, 2019
Northwich, Cheshire, United Kingdom. Call 07540 726043

Lavender Hill Antiques, North west antique dealers. Antique Furniture, Vintage Vanity, Powder Compacts, Perfume Bottles, Vintage Jewellery, Silver, Collectables.