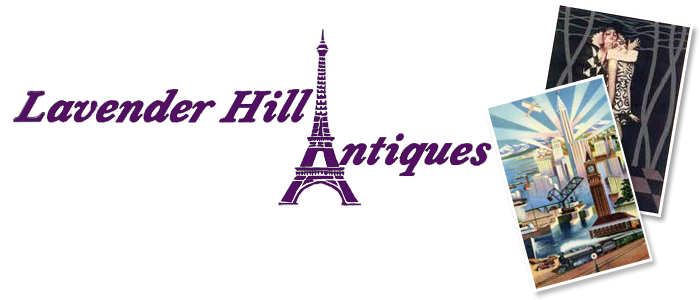 Antique Victorian Horse Racing Walking Cane
Description
Fabulous, Original Antique Mid-Victorian Walking Cane - Very attractive, aged beautifully the handle being in the image of a bridled race horse, with saddle and stirrups. Dark smooth patina - measuring c. 34" inch long - This is a fine piece of Victorian craftsmansip that will not disapppoint! - The original ferrule is still present to the end, but slightly split, it could easily be replaced. but original carved horse racing head saddle stirrups. Upon inspection there is evidence of a sypathetic professional repair at sometime during its life time, but solid and sturdy and in amazing antique condition.
Dimensions
34" inch long
Date
1880
Condition
See Description
Price
£

695.00

Free UK Delivery
ID Code
as144a977
Enquire about this item
Lavender Hill Antiques, 2019
Northwich, Cheshire, United Kingdom. Call 07540 726043

Lavender Hill Antiques, North west antique dealers. Antique Furniture, Vintage Vanity, Powder Compacts, Perfume Bottles, Vintage Jewellery, Silver, Collectables.